Compete more effectively in today's healthcare environment
With the best healthcare informatics solution that scales and tailors to your business needs
DataWELL's Business Accelerator
Our integrated approach delivers the modules you need as your business grows.

MORE
BUILD credibility with health plans, investors, and providers.
EVALUATE new products and market opportunities.
OPTIMIZE  the sales cycle, test sales strategies, and develop launch plans.
ACCESS healthcare industry leaders.

MORE
MANAGE the complexities of healthcare regulation and compliance.
EXPEDITE risk assessments, security training, and ePHI reviews.
IMPLEMENT mitigation plans, regulatory standards, and technology roadmaps

MORE
BUILD credible sales value and impact outcomes.
OPTIMIZE market opportunities through population algorithms and risk analysis.
IDENTIFY impact levers to address gaps while increasing results.

MORE
HARNESS DataWELL's data platform with your business evolution in mind.
REDUCE costs for hardware and application infrastructure.
LEVERAGE our expertise in data management, acquisition, intake, preparation, quality, reporting, and project management.

Healthcare Companies
Identifying new business opportunities
Achieve cost optimization goals
Enter risk-based arrangements
Start-ups
Healthcare benchmarks and data insights
Measures of Health Risk Insight Packages
Technology Capability Strategy
Security Advisement
Market Analysis
Specialty Benefit Management Organizations
Population Predictive Models
Sales Business Case
Hospitals
Security Assessment, Strategy, and Remediation
Provider Engagement and patient outcomes
DataWELL's Business Accelerator delivers market-ready solutions and actionable insights to speed the development of your healthcare initiatives.
Our building-block approach unlocks business opportunities, cost optimizations, and risk mitigation goals at each stage of business development.
Quickly implement your business goals by leveraging our healthcare intelligence, industry knowledge, and ready-to-run infrastructure for business strategy, data, compliance, and analytics.
We support payer services, government organizations, health plans, providers, provider services, and healthcare start-ups.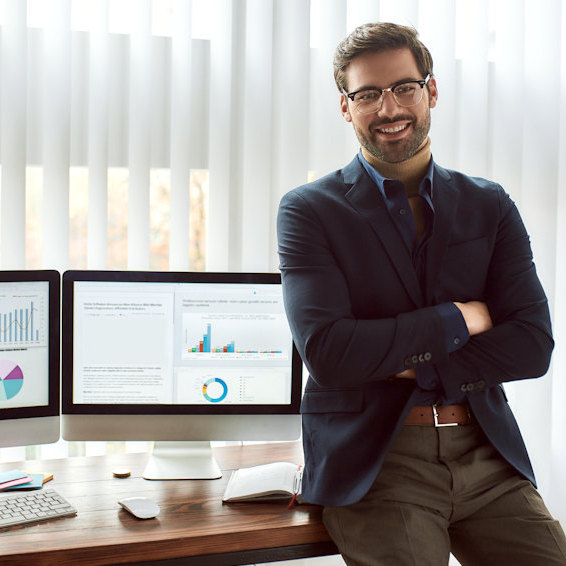 Our clients leverage real-world insights:
"Tivity Health's vision is one of helping our members live healthier, happier, more connected lives. As we pursue this vision, we focus on meaningful, personalized member experiences deeply rooted in robust data and advanced analytics.
The services DataWELL provides across strategy and analytics help us deliver on this member experience while building value-based relationships with our health plan clients."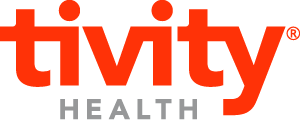 "Alacura coordinates every aspect of a medical transport from bedside to bedside via our industry-leading Rapid Transport Response platform. DataWELL provides the analytics platform and analysis that helps us supports the needs of the hospital, health plan, and the patient to ensure that every transport is patient-focused, medically-appropriate, time-effective, and cost-efficient.
DataWELL's security and compliance experts led us through a gap assessment and detailed readiness work that were key Alacura obtaining our HITRUST CSF Certification.  We consider them a valued partner and critical to our success!"

Improve healthcare management, streamline business operations, and identify improvement opportunities with total flexibility.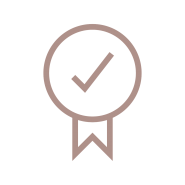 Proven Experience
DataWELL brings years of industry experience to your project, including work with health plans, provider and payer services, pharmacy, and specialty benefit management organizations. Our actionable insights will accelerate the speed to market for your most important business initiatives.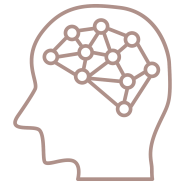 Multiple Intelligences
We bring analysts, clinicians, data specialists, and industry experts to the front line of your business. Our industry experts understand your risk-based business models and can develop tailored solutions with unsurpassed efficiency.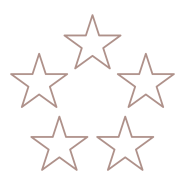 Best Value
Comprehensive analytics and security can be cost-prohibitive — especially for smaller organizations and start-ups. You need experts in healthcare data management and a robust analytic team. DataWELL's sole focus is healthcare analytics.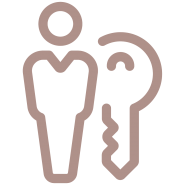 Total Flexibility
Our ready-to-run data supports benchmarks, market, and value-lever analysis. If desired, we can transition the data platform to a self-hosted solution with an option to buy, timed licensing, and a sliding scale, toward an in-house analytics solution.
Turn opportunities into measurable outcomes.
Office
DataWELL Informatics Inc.
16526 W 78th St Suite 360
Eden Prairie, MN 55346
Call Us
(833) 328-2935  |  1-833-DATAWEL