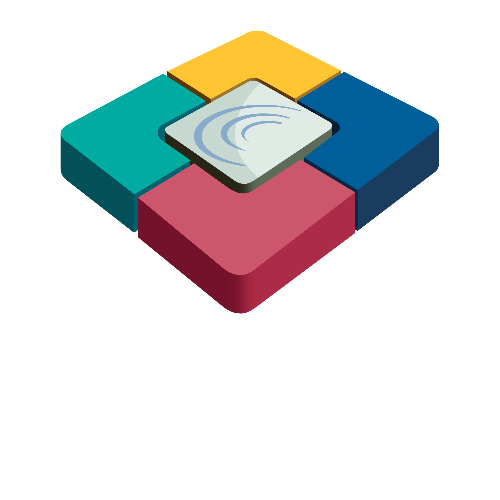 DataWELL's Business Accelerator lets you leverage the solutions you need to guide your critical initiatives. We support your growth strategies, data management, analytics, security, compliance, and more.
STRATEGY
Navigate the sales cycle and build credibility for health plans, investors, and provider models.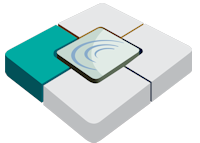 As your strategic partner, DataWELL leverages its expertise, knowledge, and infrastructure to fill the gaps in your Strategic, Analytics, Compliance, and Data Platform capabilities.
Our expertise focuses on the strategic business implications of each project. In this way, we align project deliveries with your strategic mission.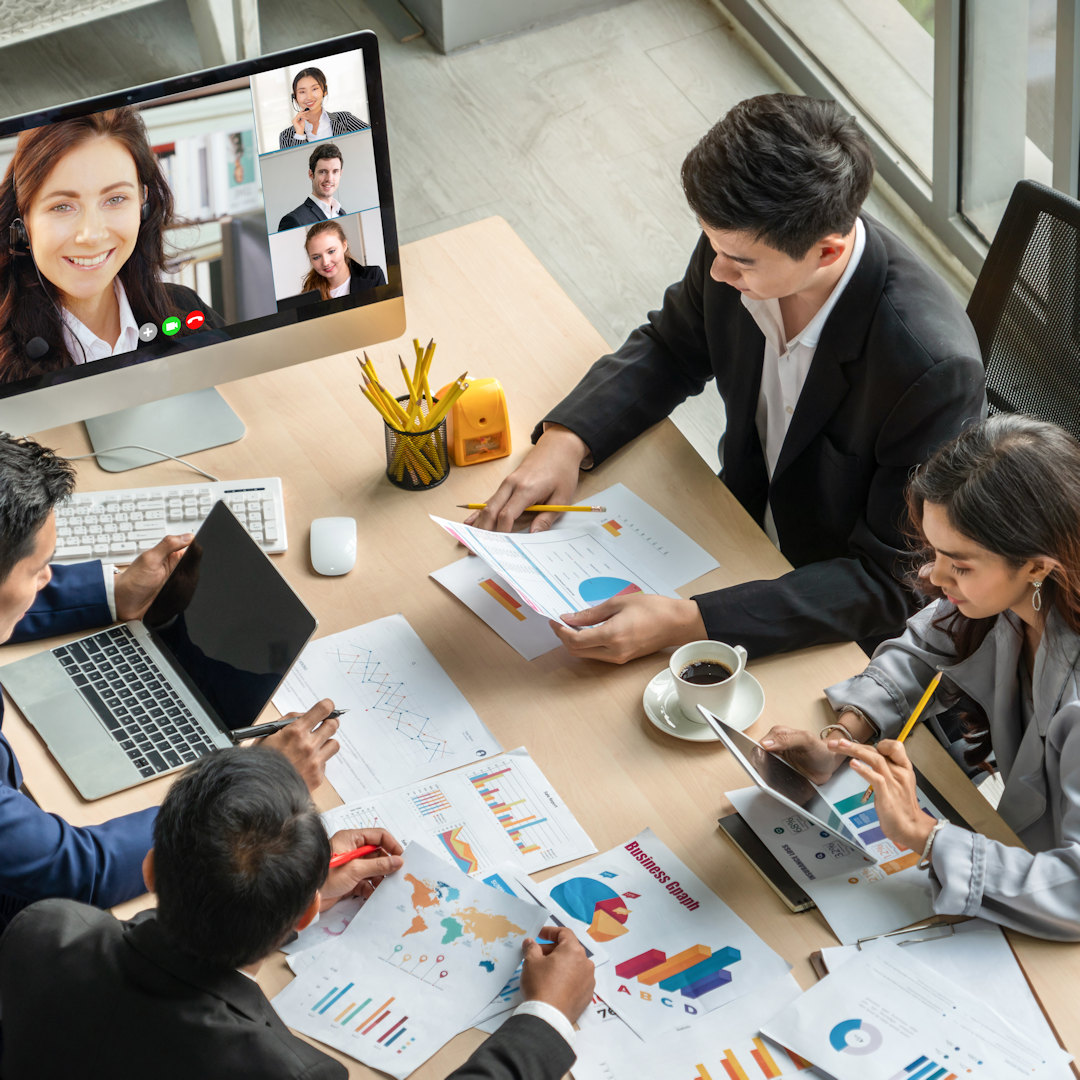 Accelerate your business initiatives: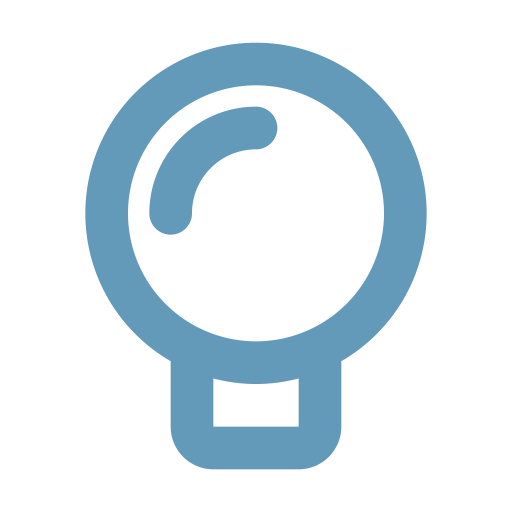 Develop Strategic Initiatives
Support your health initiatives and market opportunities with our analytic capabilities and solution designs:
Population identification & opportunity management
Product value story and strategies for risk-based providers and specialty benefit management
Investment assessments for healthcare organizations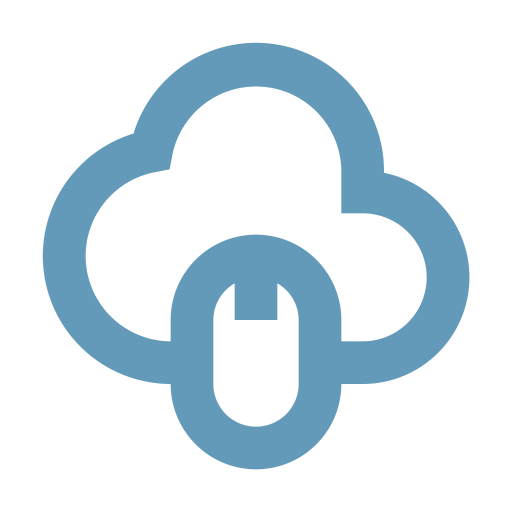 Plug and Play Approach
Quickly test business ideas and prototypes using your client or licensed industry data sets with little ramp-up. Our industry experts can help you test custom business cases and deliver ready-to-run market analyses.
Leverage prebuilt reports for ad hoc analysis customized with specific business model considerations.
ANALYTICS
Bridge the gap between standard data reports and actionable business intelligence.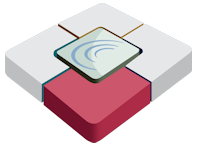 DataWELL Analytics helps you achieve clinical, operational, and financial success through ongoing analytics.
Receive ad hoc and on-demand insights, including a customized DataWELL Insights report. Track Measures of Health Risk and Trend Analytics, and an Executive Summary highlighting your organization's performance, risk areas, and opportunities.
ANALYTICS EXPERTS: We can provide seasoned short-term and ad hoc staff for:
Pricing Analytics
Machine Learning
Predictive Modeling
Algorithm Development
Ad Hoc & Exploratory Analysis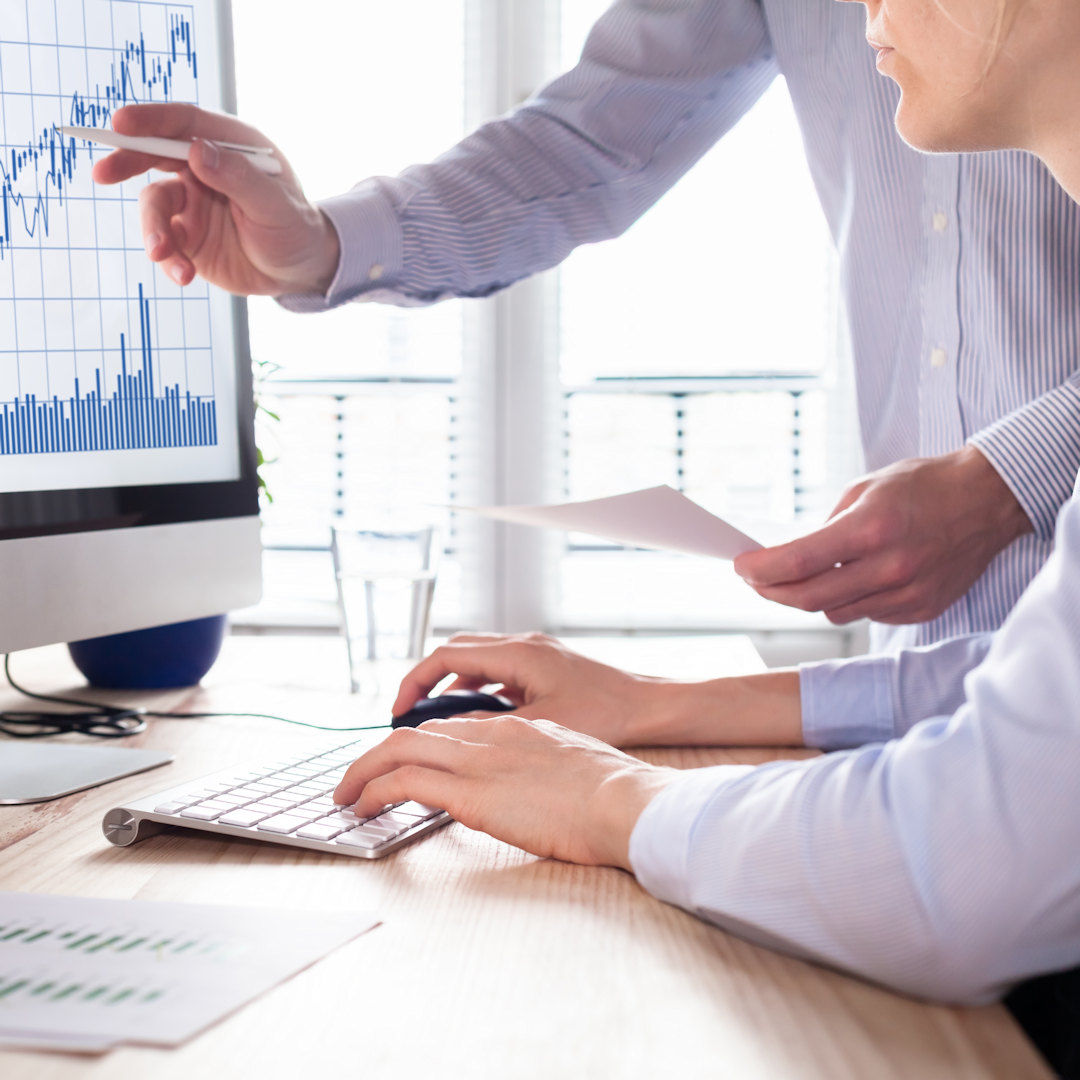 Our analytics packages include: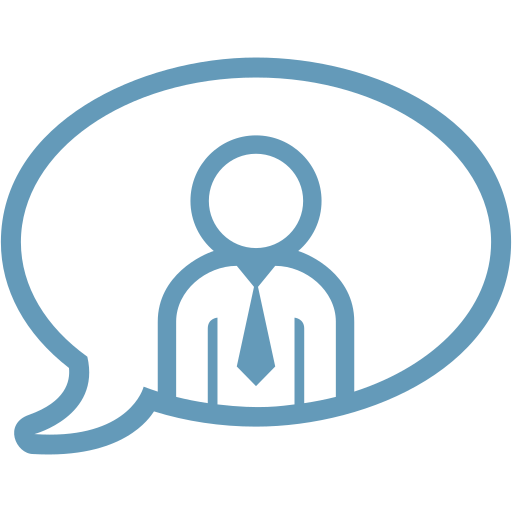 Executive Summary
Track key business levers,and areas of risk.
Capture analysis and industry benchmark comparisons in a summary format and live presentation.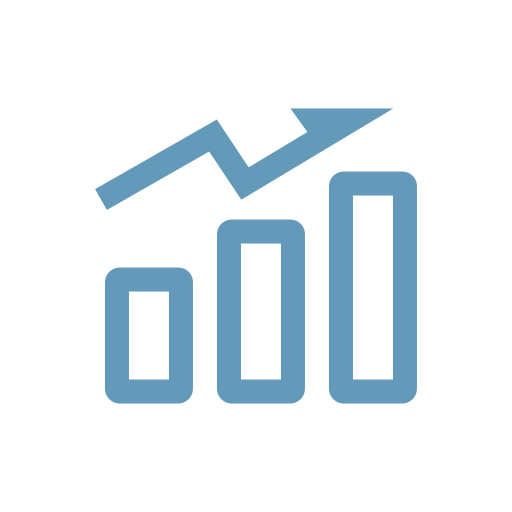 Trend Analytics
Analyze cost and utilization and trend drivers
Understand trend drivers and the associated variances by cost and utilization.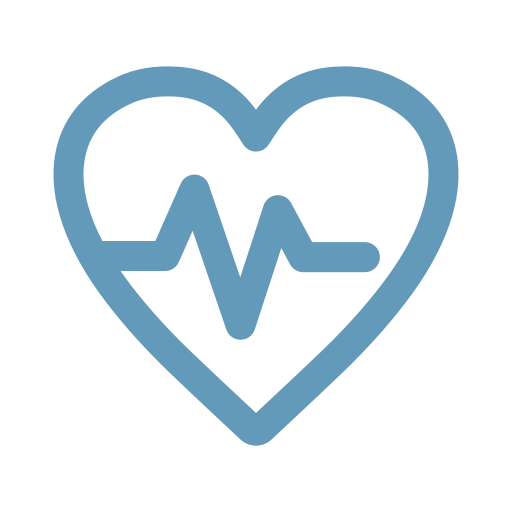 Health Risk
Discover your unique measures of risk and health levers.
Gain insight into the clinical dimensions of the risk population and general populations clinical dimensions.
PLATFORM
Leverage the best Primed Analytics Platform™ designed with flexibility in mind.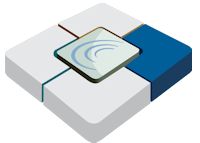 Only DataWELL offers a clear path to a self-hosted, in-house analytics solution with an option to buy via a formfitting transition plan.
Partner with DataWELL's proficiently technical team to collaborate and deliver a foundation for actionable informatics that accelerate success in the marketplace. We provide decisive analytic and data capabilities via our cloud platform services and tools that support and propel your projects.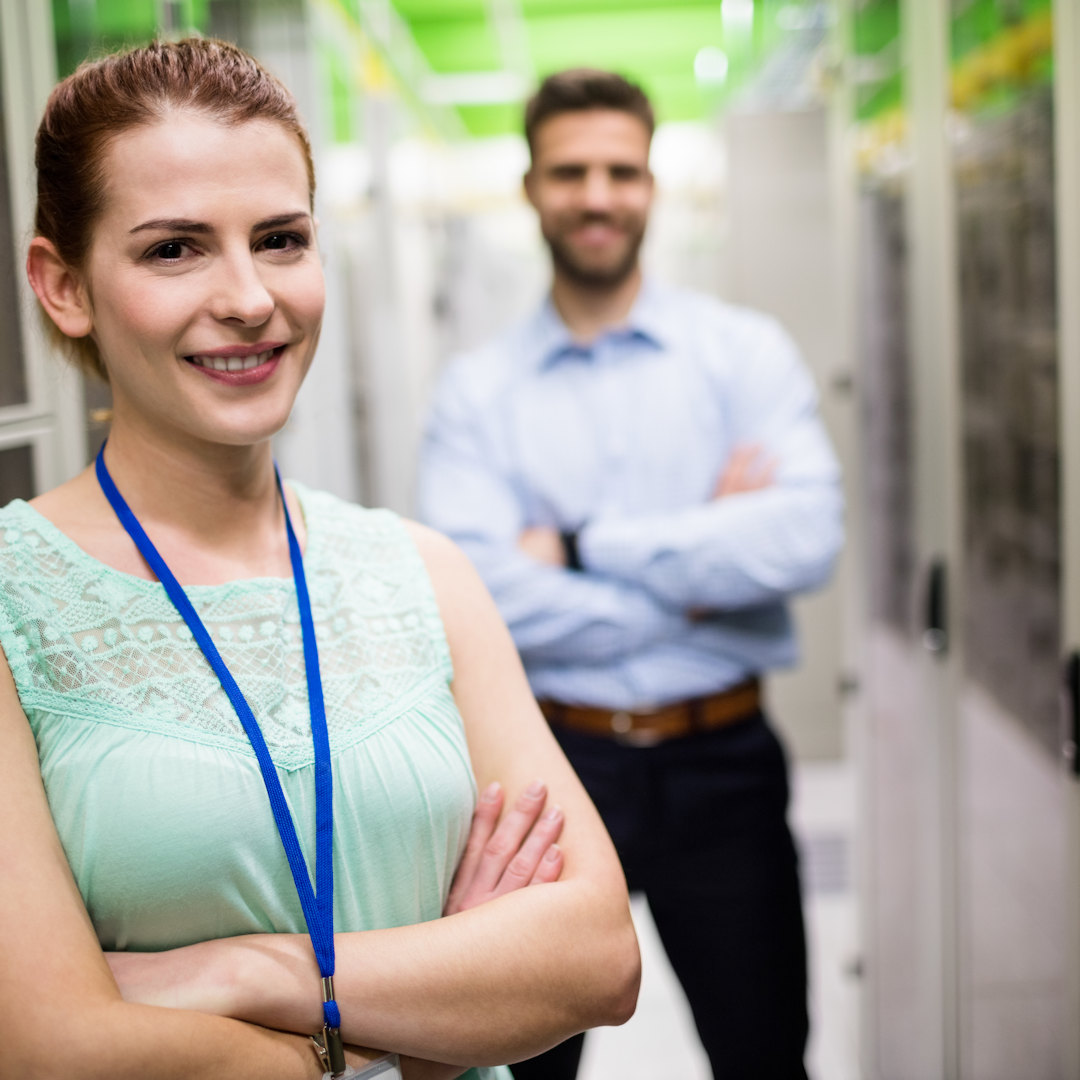 Develop and run analytic projects with unrivaled speed and flexibility: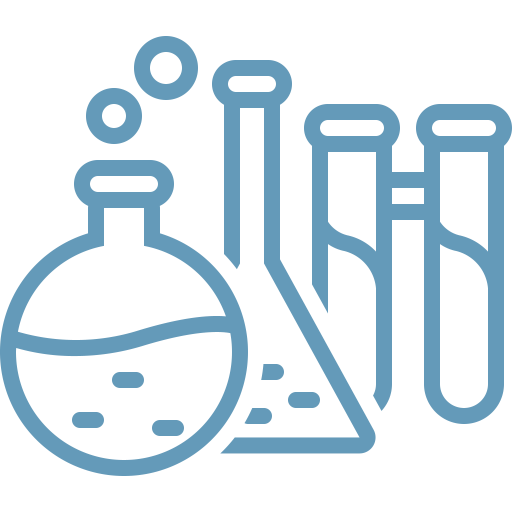 DecisionLAB™
Nimble Exploration – Quickly explore, test, and evaluate new ideas, hypotheses, and data sources.
Prototyping – Quickly test business ideas with little ramp-up time.
Industry Data – Use client or licensed industry data sets with expert assistance to test-market business cases and deliver market analyses.
Fixed-Time Project – Leverage DataWELL's analytic models and industry insights for rapid turnaround on a one-time data set or fixed-time project.
Perfect for:
Opportunity Market Analysis
Client pre-sales value story
Pricing model testing
New product business case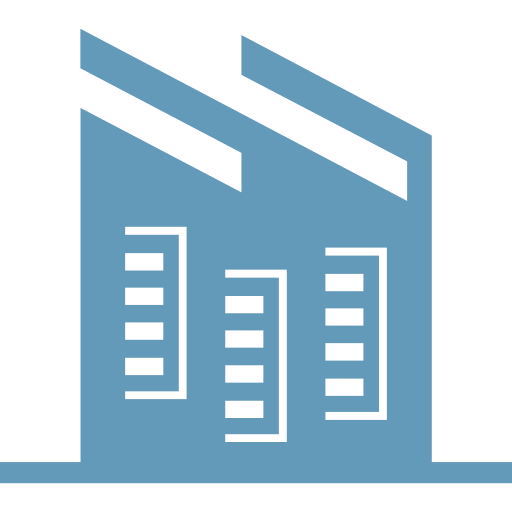 DataFLEX™
Production Analytic/Operational Environment – Data warehouse containing scheduled end-to-end data management processes from data intake to data enrichment to insight delivery allowing clients regular interaction to gain business insights:
Data Intake – offers data feeds at client-defined frequencies.
Data Consumption – offers access to industry-leading reporting tools
Continuous Support and Monitoring – offers multiple levels of support to coincide with client needs
Perfect for:
Identifying at-risk members and member groups
Discovering opportunity levers for product/service improvement
Reducing operating costs
Achieving targeted performance analytics
COMPLIANCE
Our compliance experts help assess, develop, and implement compliant policy, training, and procedures across your organization.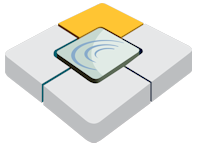 DataWELL understands the complexities of healthcare and regulation security requirements, including risk assessment and remediation strategy. We can develop policies, security questionnaires, training, and sales support processes from a health plan integrity perspective.
Our DemandSecure™ compliance approach is led by a seasoned Chief Security Officer who can manage compliance strategy, delivery, and client-facing demands.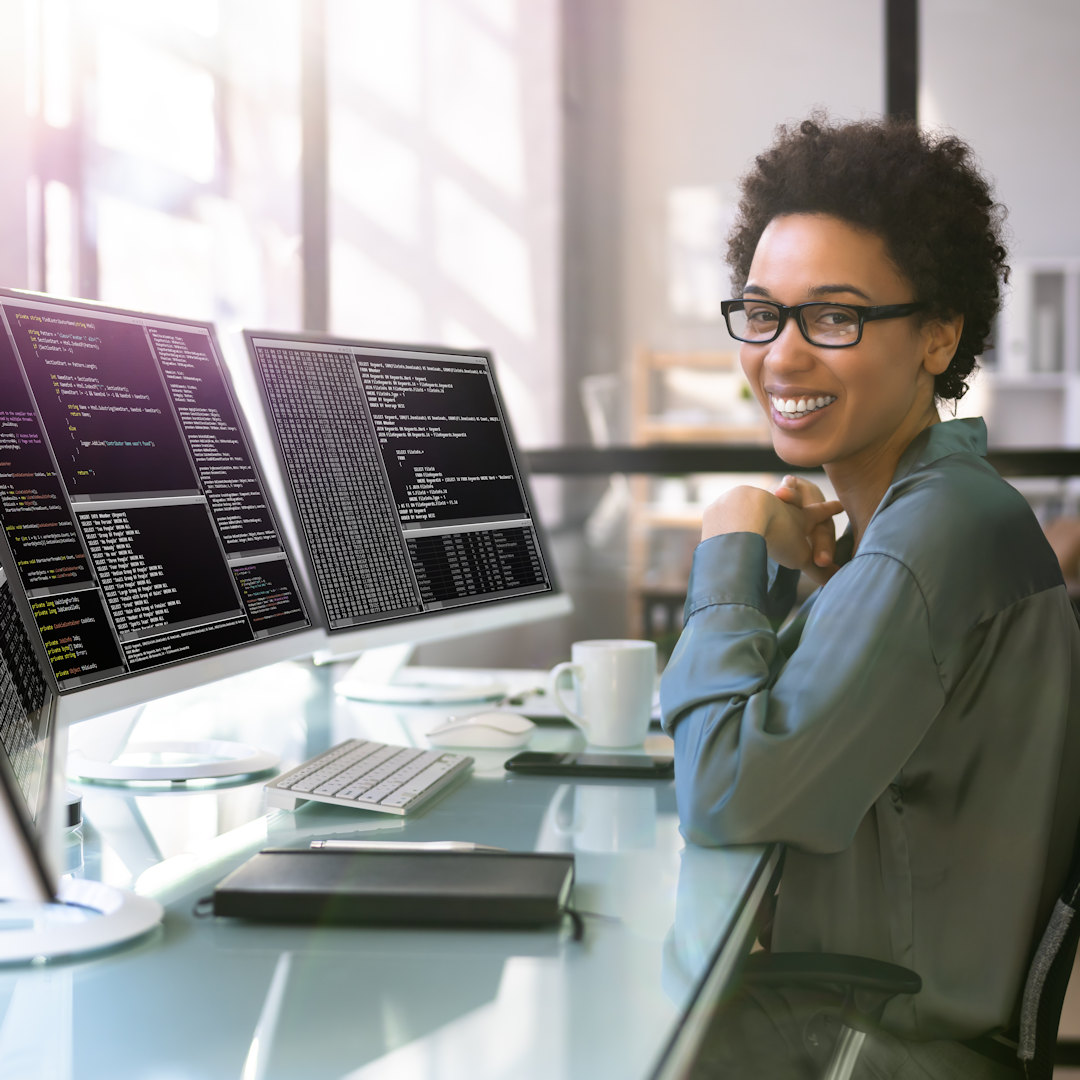 Jumpstart your security and compliance goals: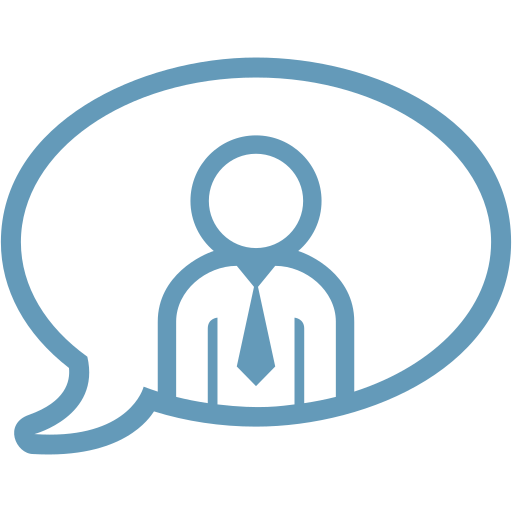 Secure Business Processes
Leverage our compliant, auditable systems and operations.
Support rapid business growth while addressing compliance and facilitating payor/client audits.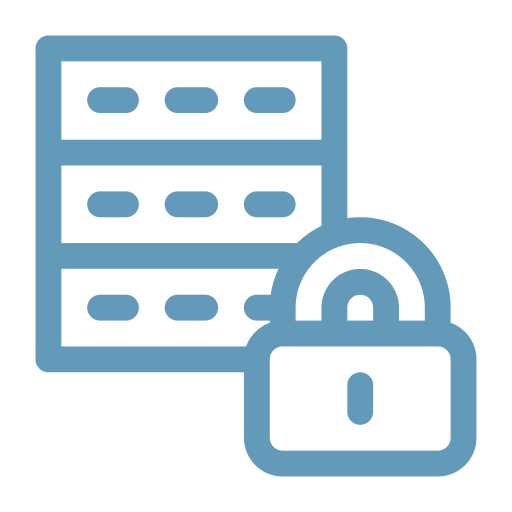 Secure Infrastructure
Identify gaps in HIPAA or HITRUST compliance with our Jumpstart approach
Audit your security infrastructure, procedures, and business processes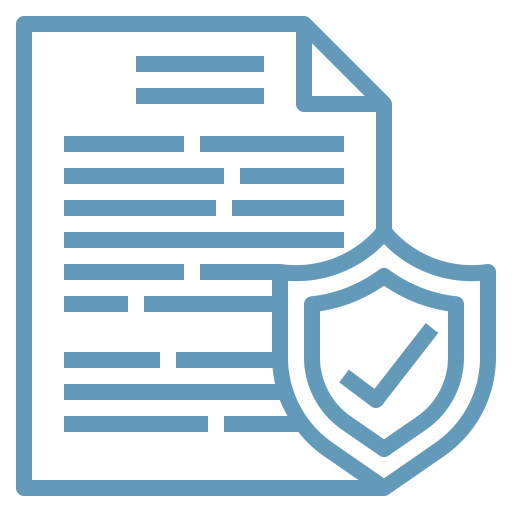 Secure Policies
Leverage DataWELL's library of compliance policy and procedures,
Customize our security, and compliance readiness project plans and artifact templates to your implementation needs.
Let DataWELL accelerate the speed to market for your most important business initiatives